Sociatag platform is a new and groundbreaking concept which works on the basis that any technological device can be programmed to complete a social action. A creative Lebanese team will come up with innovative personalized ideas for brands or events to enhance the experience for both the user and client. The team will customize solutions that will be executed on both the hardware and software. As opposed to being custom-built, products may be rented as is.
Sociatag offers a new solution for offline marketing via social networks. It allows users to directly share their experiences during exhibitions, workshops or seminars using InteractBoxes that can be deployed on site. In addition to the social aspect, Sociatag offers loyalty programs, treasure hunts and promotional gift vouchers using the InteractBoxes that can be configured through the portal. Point collection is as easy as swiping a simple card or tapping an nfc-enabled phone.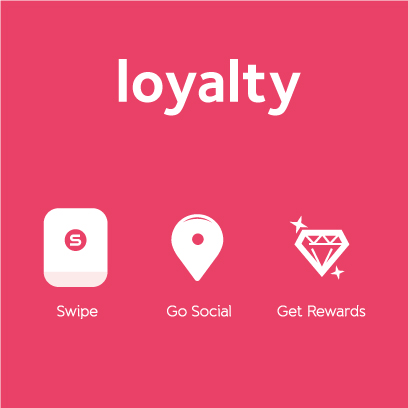 Loyalty Program
Sociatag loyalty programs are carefully designed to encompass a multiple-level loyalty campaign that offers your users rewards for each and every level they reach. Users can collect points, win instant prizes or even enter a draw by simply tapping, swiping or scanning their loyalty cards.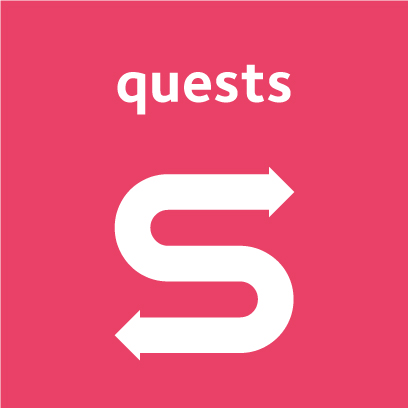 Sociatag Quests
Sociatag Quests is like an online rally paper. It's perfect for shops with different branches to drive traffic to their branches by asking their customer to complete a certain action to redeem points or win a gift.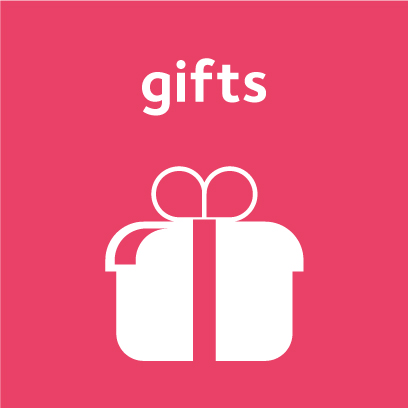 Gift Card
Instead of buying someone an unsure gift, Sociatag Gift card is the best solution. Fill the Sociatag Gift card with credits and let this special someone buy him or herself what is really needed. It's as easy as swiping the card on one of Sociatag's machines to purchase the item.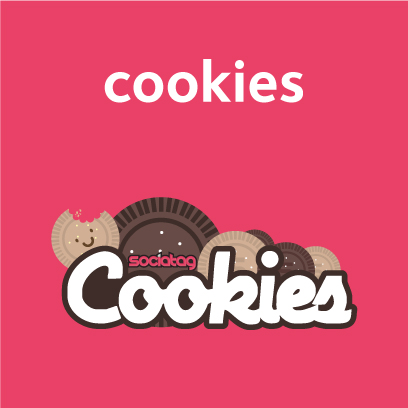 Sociatag Cookies
Sociatag Cookie is an NFC tag can be linked to any social account. It's a fun product with each Sociatag Cookie has its own code and links to any device with an NFC tag. It's used a lot for fun and also as gift favors in events